Local, passionate, and ready to assist
Avalon IT Services provides quality managed IT support and computer repair services in Palm Beach County, Florida. We specialize in excellent customer service, and guarantee our work. Technology is supposed to make your life easier, not create stress and frustration. Let us assist in making technology work for you.
View Services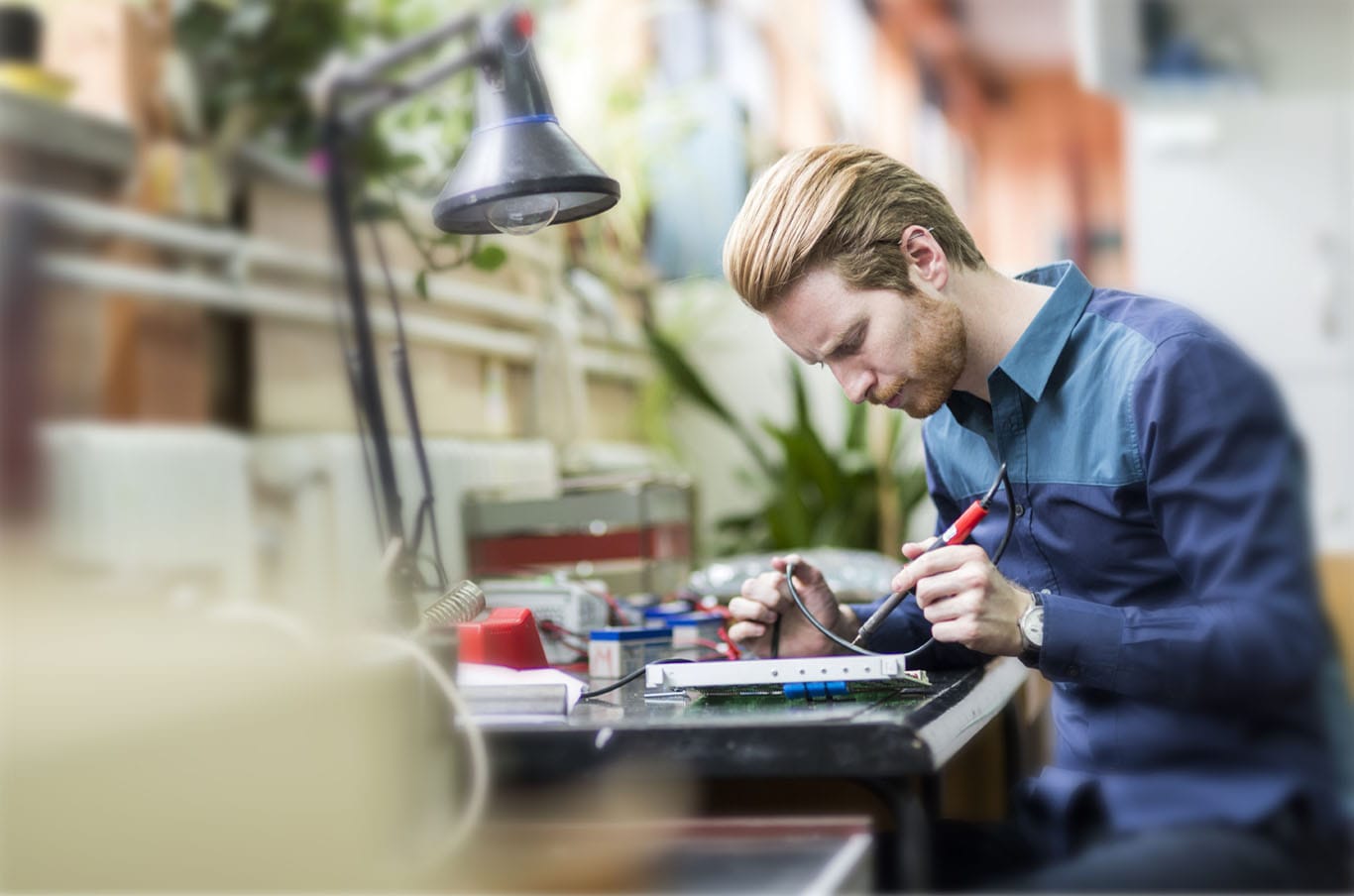 Experienced Staff
Meet the Avalon IT Services team!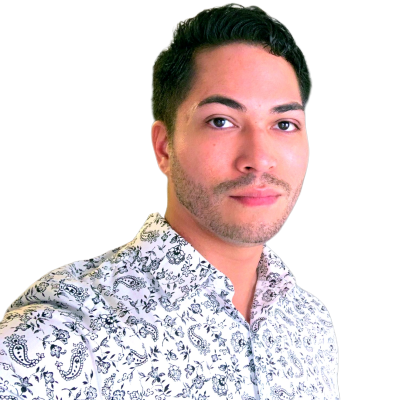 Originally from Buffalo, NY, Joseph comes from a strong IT background gaining tons of experience in the industry from working for a Real Estate Investment Trust as a Technical Analyst for several years. Prior to holding that position, he was an IT Manager for several collection agencies. After relocating to South Florida, with a strong passion for technology, business growth, and entrepreneurship, Avalon IT Services Incorporated was created with the goal of creating a company that provides reliable and trusted IT related services to consumers and small to medium-sized businesses.
What our clients say about our services
Quick resolution of my computer issue. It's was quite a relief to get this fixed.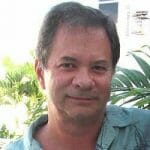 I highly recommend this company. Joe really knows how to fix the problem. This is someone you can count on and trust.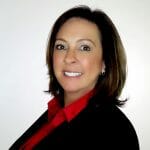 My wife's desktop MAC was really SLOW and almost impossible to use...very frustrating! Avalon IT Services made it like new again. Joe explained exactly what it was going to take to refurbish machine, provided a very competitive bid, and completed the work, as he promised in less than in one day. Joe even went above and beyond by setting up all of my wife's email accounts and reinstalled Microsoft office. Very professional! You will be very happy with joe's IT services at Avalon.