Network Installation & Upgrades
Need a new router? Running wireless to your garage? WiFi signal low in some areas of your home?
We specialize in ensuring that your network is fast, optimized, and secure.  From basic home networks to small and medium sized businesses, we have a solution.  Whether you are just starting off or have an existing network infrastructure that needs to be upgraded and/or maintained, we have you covered.  Having a network issue?  Need stronger WiFi?  Old router creating a bottleneck on your network?  Wondering why your internet is fast at work but slow at home?  Contact us today for a free 15 minute consultation!
Get a Free Quote
Quick resolution of my computer issue. It's was quite a relief to get this fixed.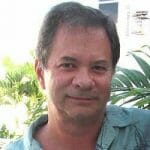 I highly recommend this company. Joe really knows how to fix the problem. This is someone you can count on and trust.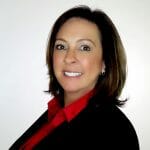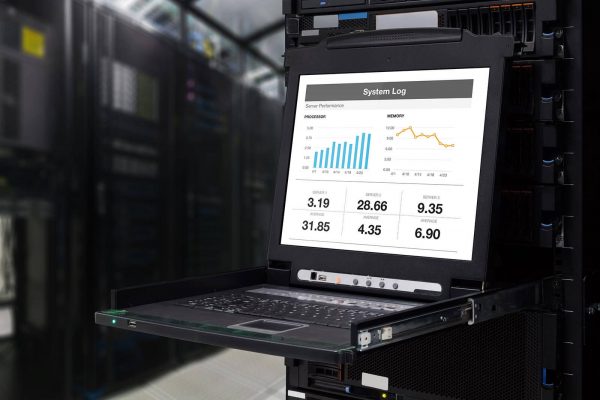 Our Project 01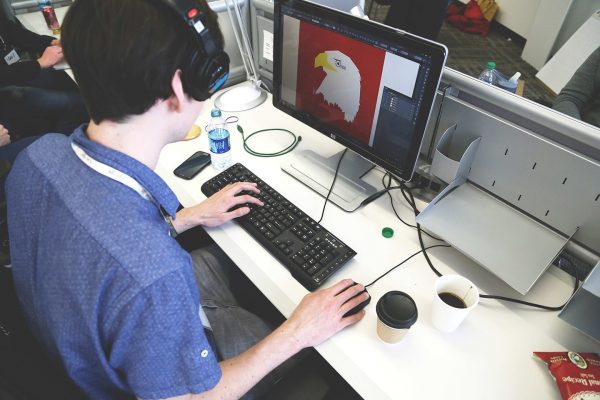 Our Project 02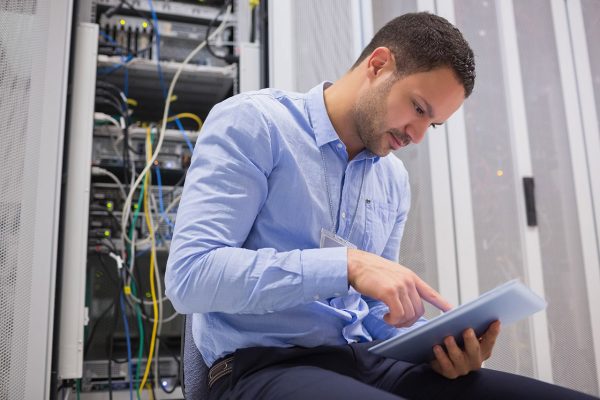 Our Project 03