Hardware Upgrades
Video card just not doing it anymore? Interested in an overall performance increase?
Sometimes a cheap upgrade is all you need to give an older computer new life.  Switching from an older style hard disk drive to a new solid state drive can make an old computer perform like new!
Does your video lag when you're playing games or editing video?  Your computer may just need a newer video card or more memory!
Contact us today for a free 15 minutes consultation!  We specialize in offering affordable solutions to all.
Get a Free Quote
Quick resolution of my computer issue. It's was quite a relief to get this fixed.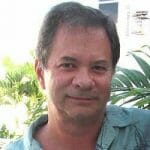 I highly recommend this company. Joe really knows how to fix the problem. This is someone you can count on and trust.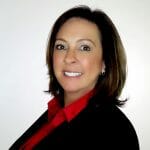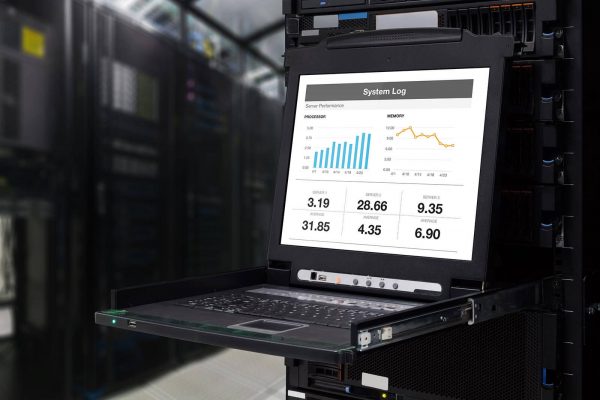 Our Project 01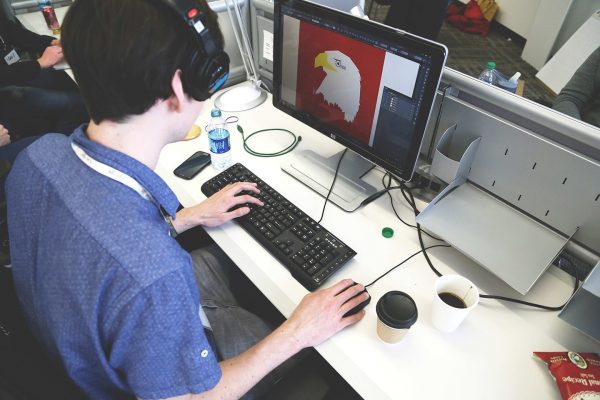 Our Project 02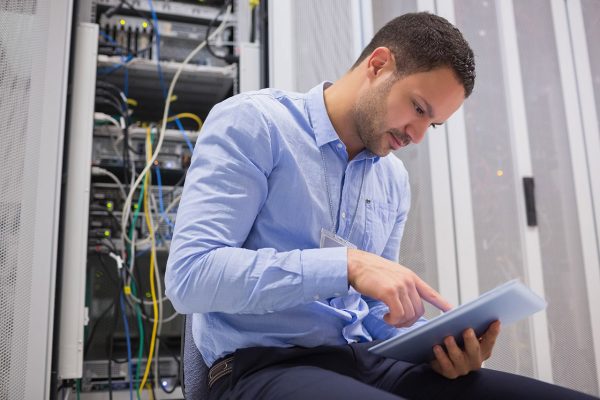 Our Project 03