OS/Software Installation & Upgrades
Windows 7 -> Windows 10 Migration | Program Installation/Configuration | Microsoft Office 365
Windows 7 end of life is coming very soon.  Are you ready?  We handle full migrations to Windows 10 whether you want to upgrade your current computer to Windows 10, or feel that it's time for an upgrade to a newer computer.  We also offer software installation solutions, and Microsoft Office 365 software and services.  Contact us today for a free 15 minute consultation!
Get a Free Quote
Quick resolution of my computer issue. It's was quite a relief to get this fixed.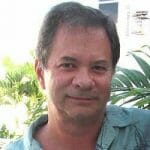 I highly recommend this company. Joe really knows how to fix the problem. This is someone you can count on and trust.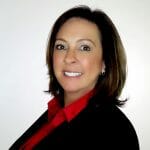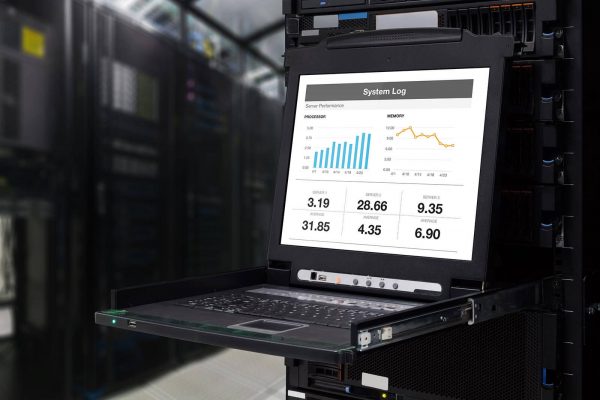 Our Project 01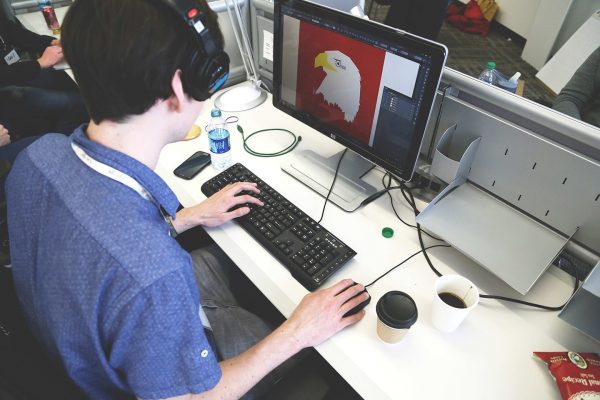 Our Project 02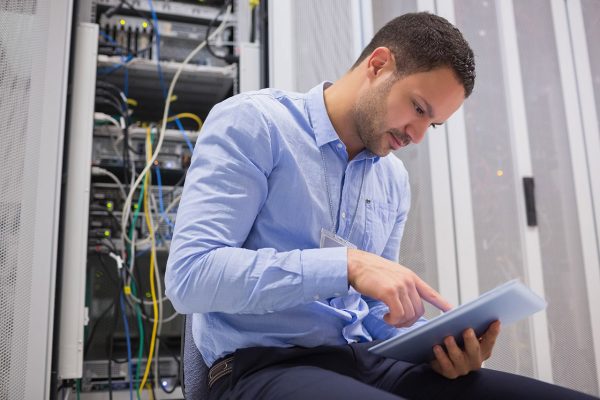 Our Project 03