Slow Computer Optimization
Virus? Rootkit? Failing hardware? Malware? We got you.
Is your slow computer… slowing you down?  That can be pretty frustrating.  We can help!  Contact us to schedule an appointment so we can assess the issue, and provide a professional diagnosis as to what is causing the issue.  We will then go over your custom tailored options.  We pride ourselves in being affordable, convenient, and honest.   Contact us today for a free 15 minute consultation!
Get a Free Quote
Quick resolution of my computer issue. It's was quite a relief to get this fixed.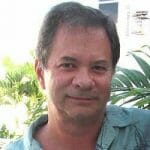 I highly recommend this company. Joe really knows how to fix the problem. This is someone you can count on and trust.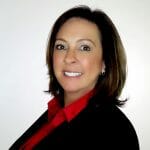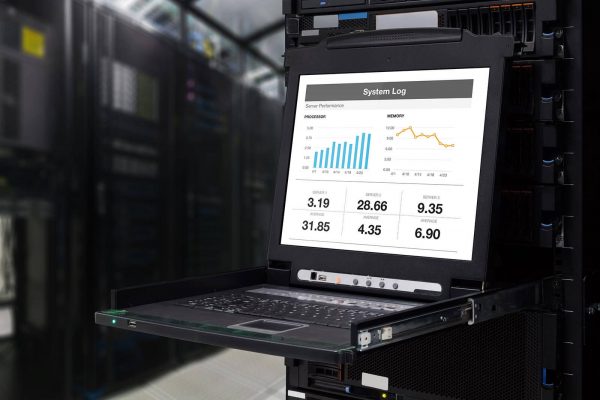 Our Project 01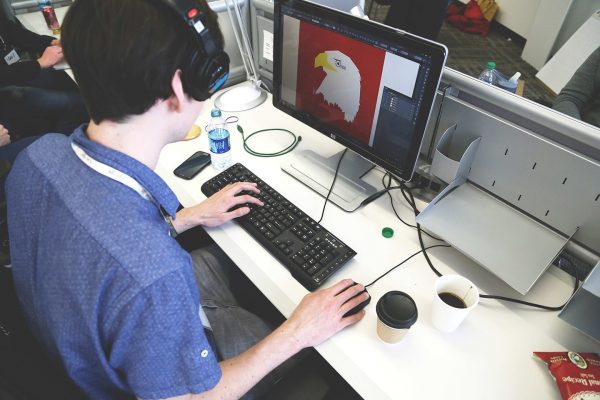 Our Project 02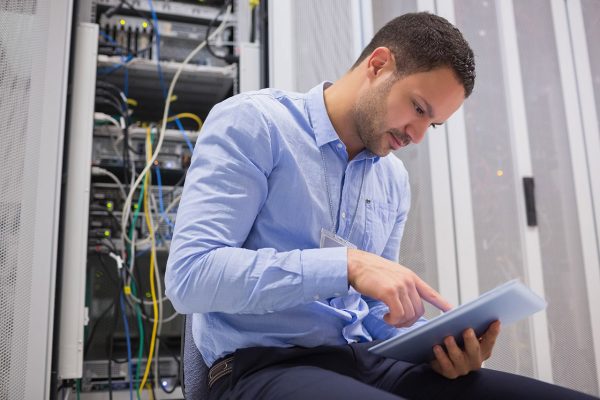 Our Project 03