Virus & Spyware Removal
Computer slow? It may be a virus!
Think your computer caught a bug? Are popups coming out of no where? Is your computer trying to tell you that you need to enter credit card information in order to disinfect itself? We can help! We have a plethora of ways to disinfect your machine and restore it to its former glory. Contact us today for a free 15 minute consultation so we can get right to work on your issue!
Get a Free Quote
Quick resolution of my computer issue. It's was quite a relief to get this fixed.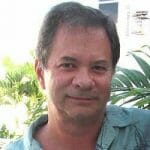 I highly recommend this company. Joe really knows how to fix the problem. This is someone you can count on and trust.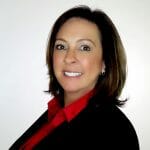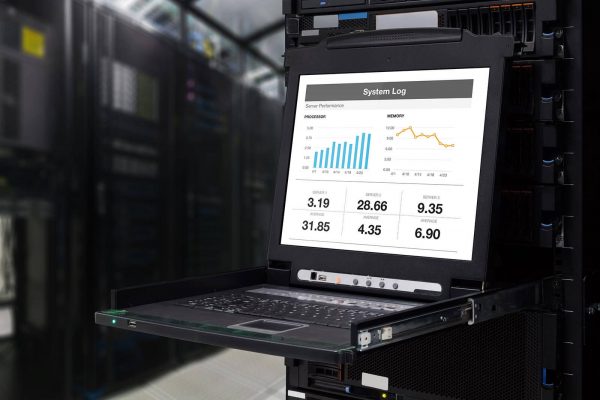 Our Project 01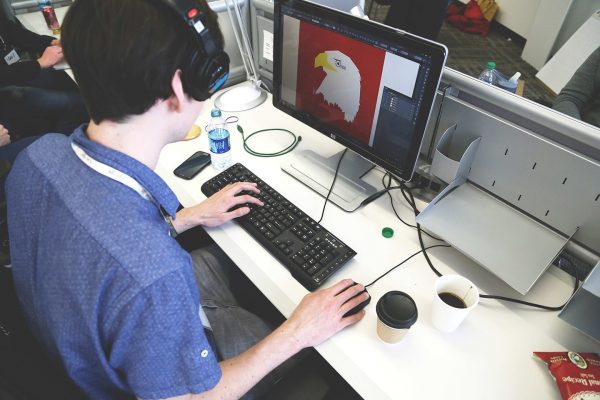 Our Project 02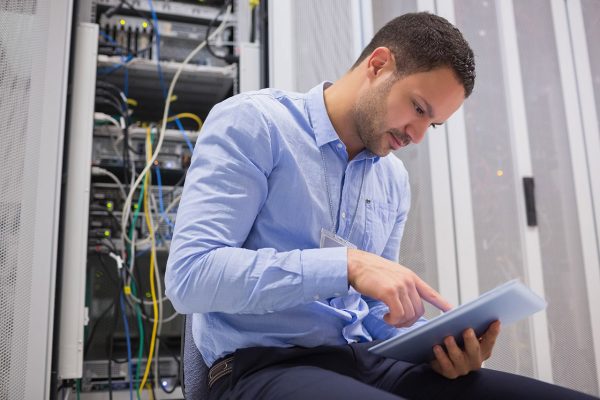 Our Project 03