Custom Built Computers
We build computers customized to your needs and specifications!
If you're looking for the best of the best computer, why not go custom?  You know what you want your computer to do for you.  We can tailor a customized solution to ensure high performance and reliability!  From gamers to graphic designers, computer animators to architects, you can trust Avalon IT Services to build a great machine for years of productivity and enjoyment!  Contact us today for a free 15 minutes consultation so that we may provide you with a quote!
Get a Free Quote
Quick resolution of my computer issue. It's was quite a relief to get this fixed.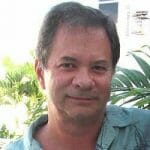 I highly recommend this company. Joe really knows how to fix the problem. This is someone you can count on and trust.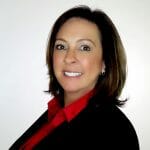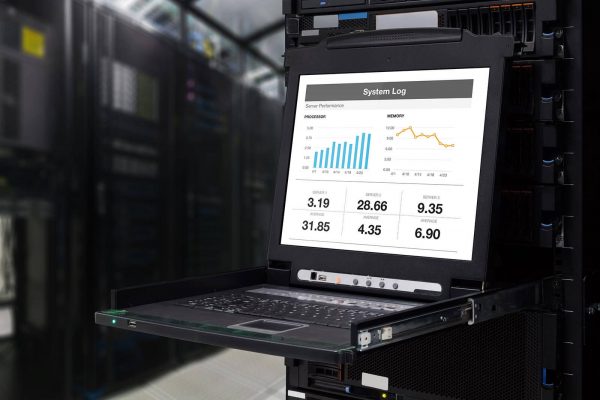 Our Project 01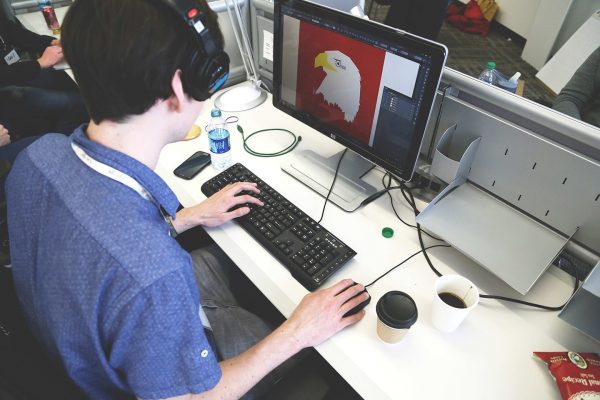 Our Project 02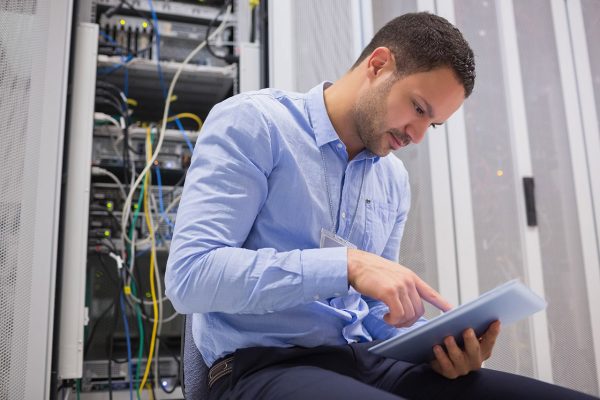 Our Project 03