Laptop Hardware Repairs
Cracked LCD Screen? Not booting? Blue screen? Hard drive making noises?
When your laptop is your daily driver, and you rely on it every day, hardware failure can be a real drag.  We perform screen replacements, memory upgrades, hard drive/SSD replacements, and much more!  Contact us today for a free 15 minutes consultation!  Many repairs can be performed for same day or next day pickup!
Get a Free Quote
Quick resolution of my computer issue. It's was quite a relief to get this fixed.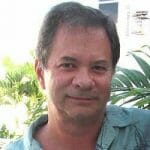 I highly recommend this company. Joe really knows how to fix the problem. This is someone you can count on and trust.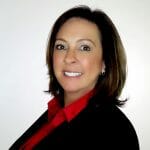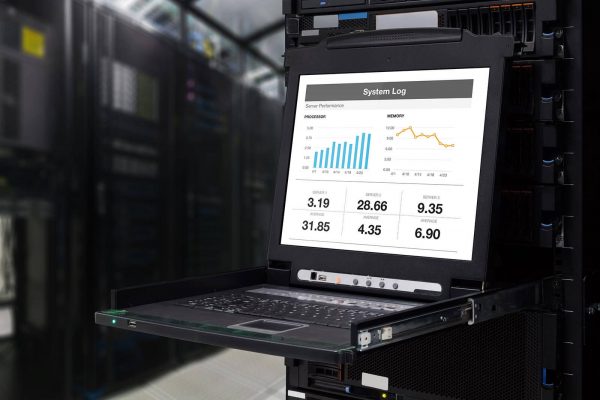 Our Project 01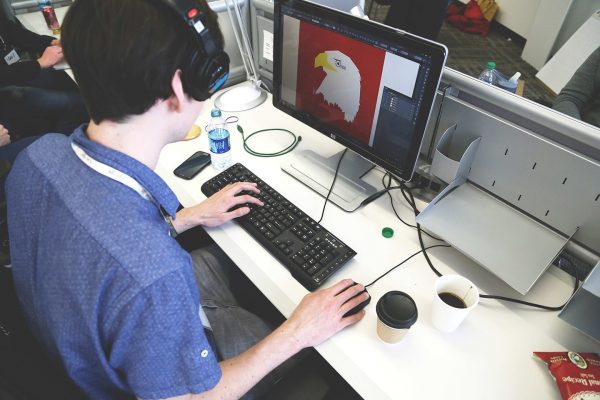 Our Project 02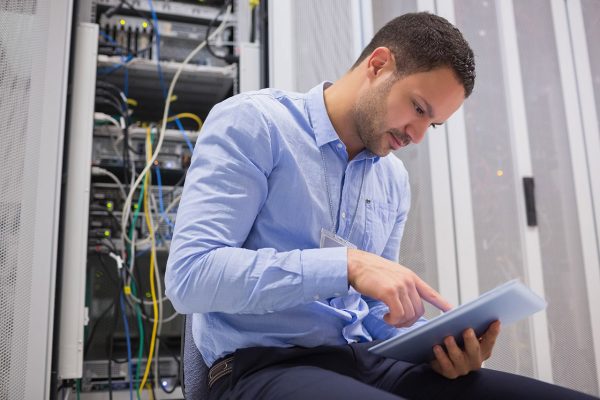 Our Project 03